"An image is worth 1000 words."
We've taken a lot of performance photos over the years.  So, let's take a trip down memory lane.  Maybe you'll find old friends, younger versions of yourself, and hopefully happy memories of the Evanston Civic Orchestra & Chorus.
We're still working on uploading images.  The "grayed-out" performances do not yet have a link to a photo gallery.
Click on a link below to that year's performance listings & links.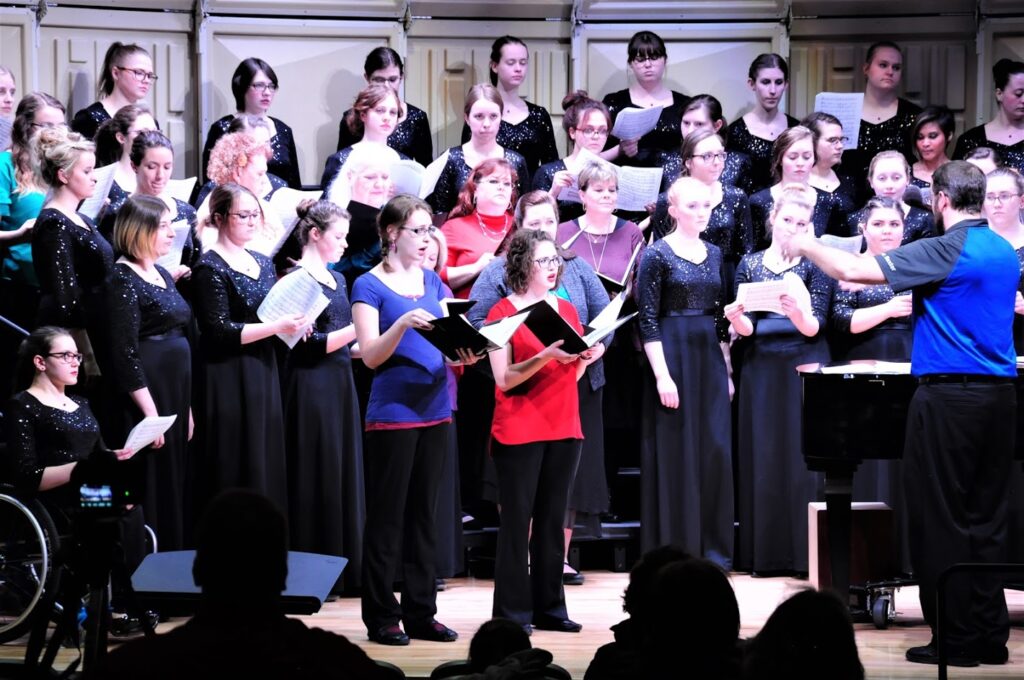 (No individual concerts listed)
(No individual concerts listed)
To Beethoven…and Beyond! (Apr 20)
(No individual concerts listed)
(No individual concerts listed)
(No individual concerts listed)
(No individual concerts listed)
(No individual concerts listed)
Spring 2020 Virtual Choir:  "If  Ye Love Me" 
Fall Chamber Soire  (Oct 29)
Spring Concert  (May 7)

Handel's Messiah  (Dec 3)
(No individual concerts listed)
Spring Concert:  America the Beautiful  (Mar 26)
(No individual concerts listed)
Spring Concert:  An Evening Of Song (Apr 26)
Handel's Messiah  (Dec 10 & 11)
(No individual concerts listed)
Spring Concert:  For the Beauty of the Earth (May 9)
Evanston Community Christmas Gala (Dec 13)
(No individual concerts listed)
Spring Concert  (May 22 & Jun 1)
Memorial Day Concert  (May 26)

Tour of Utah  (Aug 8)
Handel's Messiah  (Dec 14)
(No individual concerts listed)
Spring Masterworks Concert (May 11)
Memorial Day  (May 27)

Fall Concert  (Oct 10)
(No individual concerts listed)
(No individual concerts listed)
Handel's Messiah   (Dec 16)
Spring Masterworks Concert (May 20)
Community Hymn Sing (Sep 12)
Handel's Messiah (Dec 19)
(No combined concerts listed)
(No individual concerts listed)
(No individual concerts listed)
(No combined concerts listed)
(No individual concerts listed)