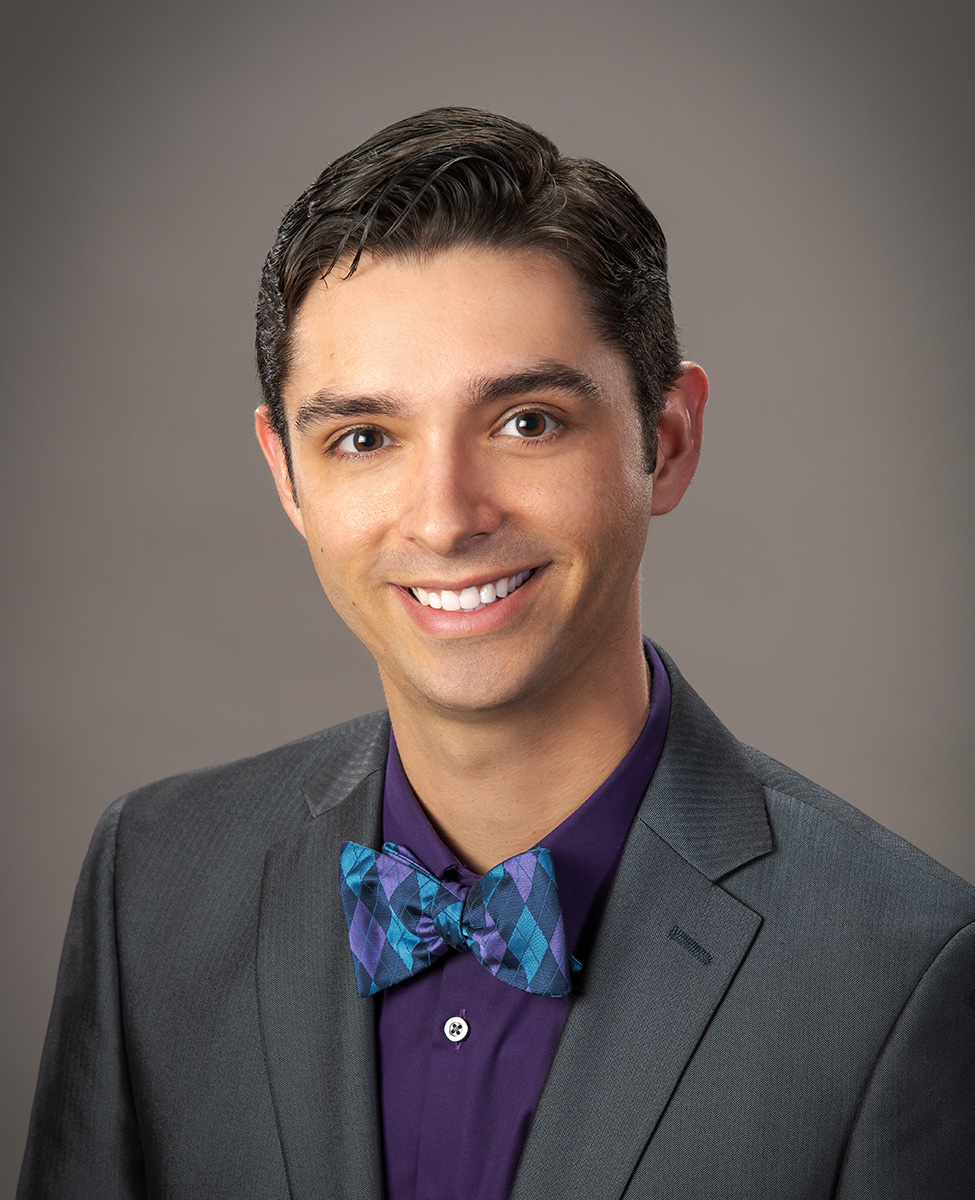 Orchestra:   James Cavazos
Leroy James Cavazos, Music Director of the Evanston Civic Orchestra, is a cellist and music educator.  He taught orchestral strings in the Houston area for eight years.  His orchestras earned multiple awards at festivals and UIL sweepstakes, and many of his students earned the honor of playing with highly competitive regional orchestras.  He is incredibly passionate about both music and teaching.
James began his studies with the talented Mr. Richard Clark.  He later graduated Cum Laude from Sam Houston State University with a degree in Music Education and a specialty in strings.  While at SHSU, James studied cello with Dr. Daniel Saenz and conducting with Dr. Carol Smith. 
As a performer, James has been fortunate to have many different opportunities. He has:
played in the Sam Houston State University Orchestra and traveled to Puerto Rico for a premier performance
performed with cellist Mike Block
participated in countless solo and ensemble performances throughout Texas and Wyoming

James has resided with his amazing wife, Victoria, in Evanston, Wyoming since 2020.  He enjoys being in Farson, Wyoming Monday through Thursday as the new Agriculture and Indusctiral Arts Instructor at Farson-Eden School and is grateful to serve the Evanston community by leading the Civic Orchestra.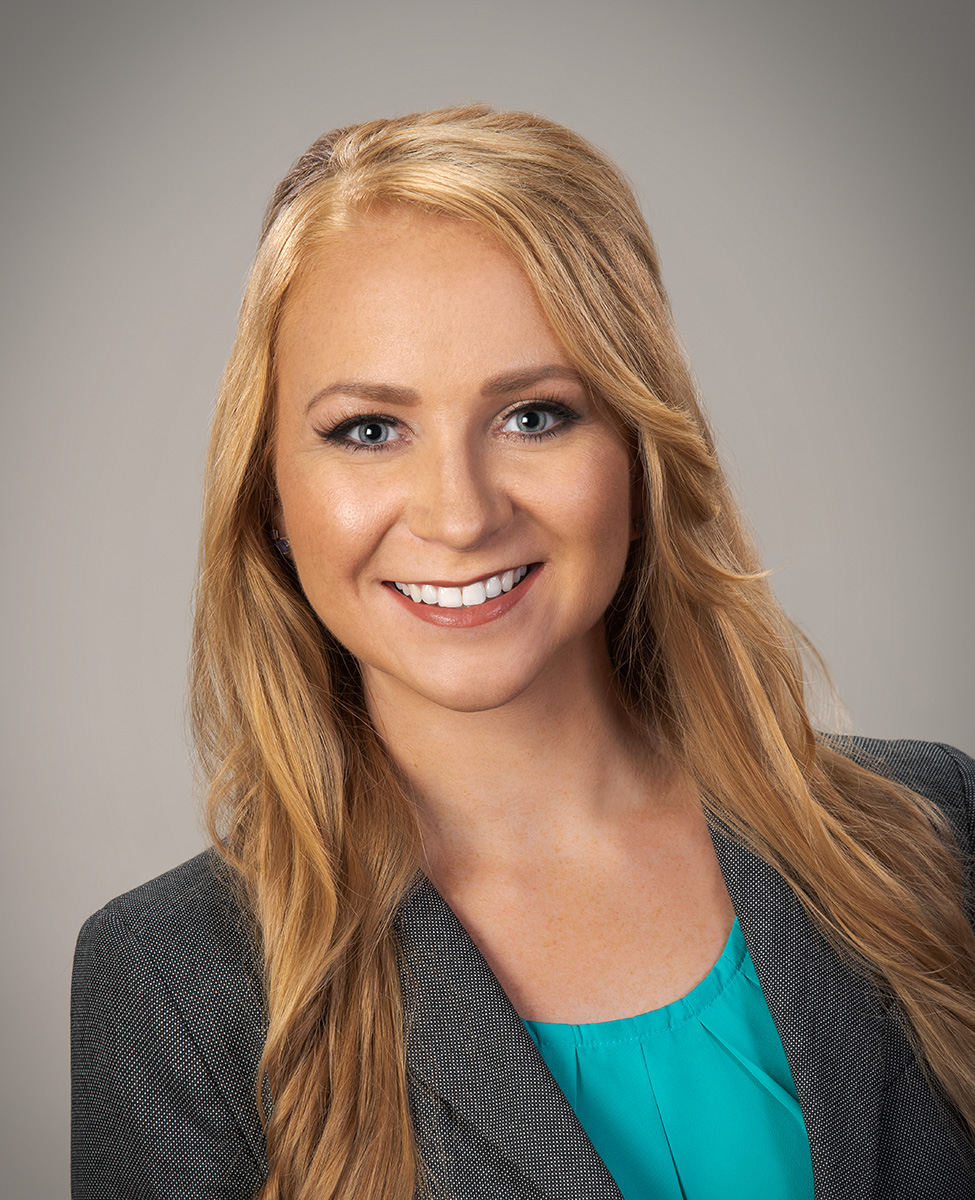 Chorus:   Victoria Crossan Cavazos
Victoria Crossan Cavazos, Music Director of the Evanston Civic Chorus, is a soprano and music educator. She taught choir in Texas for 11 years, with consistent Sweepstakes awards and multiple All-State students. She loves putting together vibrant, unique concerts brimming with a variety of musical styles and an emphasis on authentic expression, beautiful tone, strong technique, and creative artistry.
Her choirs have earned top awards at FBISD Choral Arts Festivals and the Texas Renaissance Early Music Festival, and in 2012 she was an Assistant Choir Director for a selected group at the Southwest ACDA Convention. Victoria has developed and led professional clinics on vocal tone and technique and wrote a district-wide choral curriculum for 26 middle and high schools in the Houston area. She thrives when mentoring fellow musicians and has a true passion for music education.
As a performer, Victoria has been blessed with wonderful opportunities.  She has:
sung with VCU's Commonwealth Singers on the Great Wall of China and for pre-Olympic festivities in Beijing in 2008
performed a solo under the direction of composer Joseph Martin
soloed on the King's Biergarten stage
soloed in a variety of church and community performances
been featured in several operas and musicals, from Laurie in Oklahoma! to the chorus in The Magic Flute
performed Handel's Messiah for President George H.W. Bush and Barbara Bush as a proud member of the Houston Symphony Chorus
served, most recently, as the soprano section leader for Andrea Bocelli's 2019 Houston concert
Victoria graduated Magna Cum Laude with a Bachelor of Music in Music Education from Virginia Commonwealth University, where she was the founding President of the VCU chapter of ACDA and was inducted into Pi Kappa Lambda (National Music Honor Society) and Phi Kappa Phi (National Collegiate Honor Society).
With her beloved husband James, Victoria has been based in Evanston, Wyoming since 2020. She enjoys being in Farson Monday-Thursday as the new Director of Performing Arts at the Farson-Eden School.  Above all, Victoria has a genuine affinity for expressive group singing and the indescribable, incomparable joy of creating art together through music.  She is absolutely thrilled and honored to be part of the Evanston Civic Chorus and looks forward to the many dynamic performances ahead.