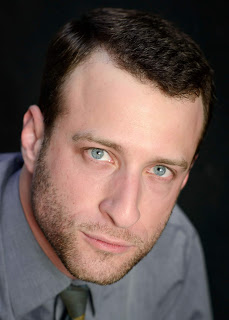 Orchestra: Matthew Mainella
Matthew Mainella, Music Director of the Evanston Civic Orchestra, is a conductor, educator, and arts advocate currently residing in Salt Lake City, UT.  Throughout his varied career, Dr. Mainella has led professional, college, community, and youth orchestras, wind bands, choirs, and stage productions.  These include conducting:
Gilbert's Ages Ago and P.D.Q. Bach's Stoned Guest at Westminster College in Salt Lake City (Winter of 2019)
Guest conductor at Brigham Young University (2018)
Several world premieres at the University of Utah (2018)
Guest conductor at the American Guild of Organists' Western Region convention (2017)
The annual Christmas production of Menotti's Amahl and the Night Visitors with Sinfonia Salt Lake and the University of Utah Lyric Opera Ensemble (2017)
Dr. Mainella has served as
Principal Conductor of the University of Utah Campus Symphony,
Assistant Conductor of the Salt Lake Symphony and
Valdosta (GA) Symphony Orchestra, and
Musical Director of the Peach State Summer Theatre, where he led performances of The Sound of Music, Mary Poppins, Les Misérables, and A Little Night Music, among others.
Dr. Mainella is strongly devoted to music education at all levels and enjoys performing with students on a regular basis.  Recently he was invited to work with students of the Granite Youth Symphony Orchestras, appearing as Guest Clinician and Conductor for their 2019 Winter Concert.
While at the University of Utah he was instrumental in launching the Conducting Master Class Series, which brought internationally renowned conductors and pedagogues to the U.  He also led the musicians of the Utah Philharmonic and Campus Symphony through the core orchestral repertoire.
During his time in Georgia, he conducted and coached middle and high school students of the South Georgia String Project.  A passionate and engaging teacher, he designed and taught music courses at Valdosta State University, South Georgia State College, and Georgia Military College.
Dr. Mainella's education includes
The Doctor of Musical Arts degree from the University of Utah,
The Master of Music Performance degree from Valdosta State University,
The Bachelor of Music degree from the University of Connecticut.
While working on his doctoral degree in instrumental conducting at the University of Utah, Dr. Mainella chose his related field as choral conducting and studied with Dr. Barlow Bradford, Utah Symphony Chorus Director.
During his time at UConn, he produced a full-length studio album featuring original compositions.  Recent compositions include a setting of Walt Whitman's Song of the Open Road for choir and orchestra.
A Connecticut native and avid outdoorsman, he has musical roots in the piano and trumpet, and enjoys camping, hiking, and storm chasing in addition to writing and arranging music.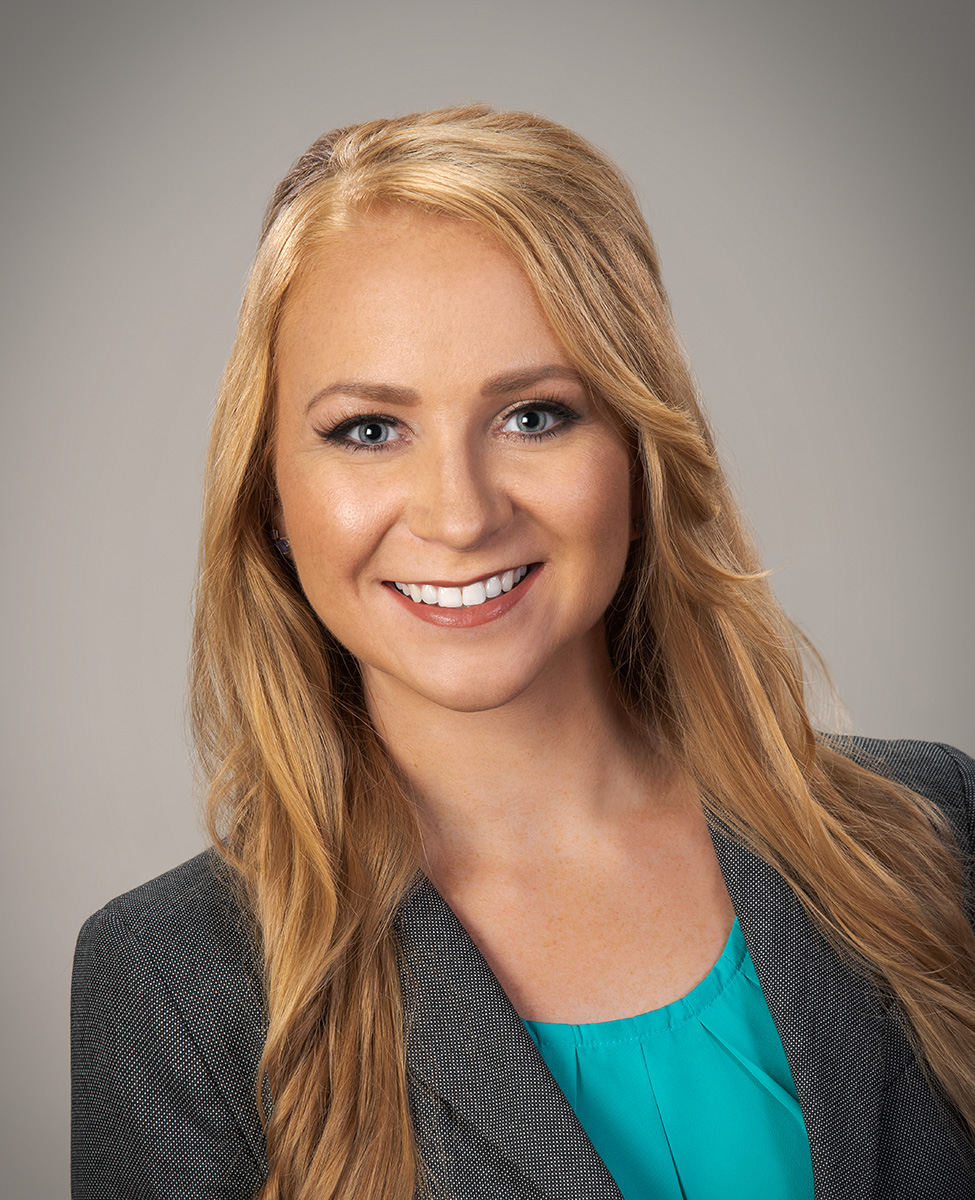 Chorus:   Victoria Crossan Cavazos
Victoria Crossan Cavazos, Music Director of the Evanston Civic Chorus, is a soprano and music educator. She taught choir in Texas for 11 years, with consistent Sweepstakes awards and multiple All-State students. She loves putting together vibrant, unique concerts brimming with a variety of musical styles and an emphasis on authentic expression, beautiful tone, strong technique, and creative artistry.
Her choirs have earned top awards at FBISD Choral Arts Festivals and the Texas Renaissance Early Music Festival, and in 2012 she was an Assistant Choir Director for a selected group at the Southwest ACDA Convention. Victoria has developed and led professional clinics on vocal tone and technique and wrote a district-wide choral curriculum for 26 middle and high schools in the Houston area. She thrives when mentoring fellow musicians and has a true passion for music education.
As a performer, Victoria has been blessed with wonderful opportunities.  She has:
sung with VCU's Commonwealth Singers on the Great Wall of China and for pre-Olympic festivities in Beijing in 2008
performed a solo under the direction of composer Joseph Martin
soloed on the King's Biergarten stage
soloed in a variety of church and community performances
been featured in several operas and musicals, from Laurie in Oklahoma! to the chorus in The Magic Flute
performed Handel's Messiah for President George H.W. Bush and Barbara Bush as a proud member of the Houston Symphony Chorus
served, most recently, as the soprano section leader for Andrea Bocelli's 2019 Houston concert
Victoria graduated Magna Cum Laude with a Bachelor of Music in Music Education from Virginia Commonwealth University, where she was the founding President of the VCU chapter of ACDA and was inducted into Pi Kappa Lambda (National Music Honor Society) and Phi Kappa Phi (National Collegiate Honor Society).
With her beloved husband James, Victoria has been based in Evanston, Wyoming since 2020. She enjoys being in Farson Monday-Thursday as the new Director of Performing Arts at the Farson-Eden School.  Above all, Victoria has a genuine affinity for expressive group singing and the indescribable, incomparable joy of creating art together through music.  She is absolutely thrilled and honored to be part of the Evanston Civic Chorus and looks forward to the many dynamic performances ahead.