Spreading JOY in our COMMUNITY through MUSIC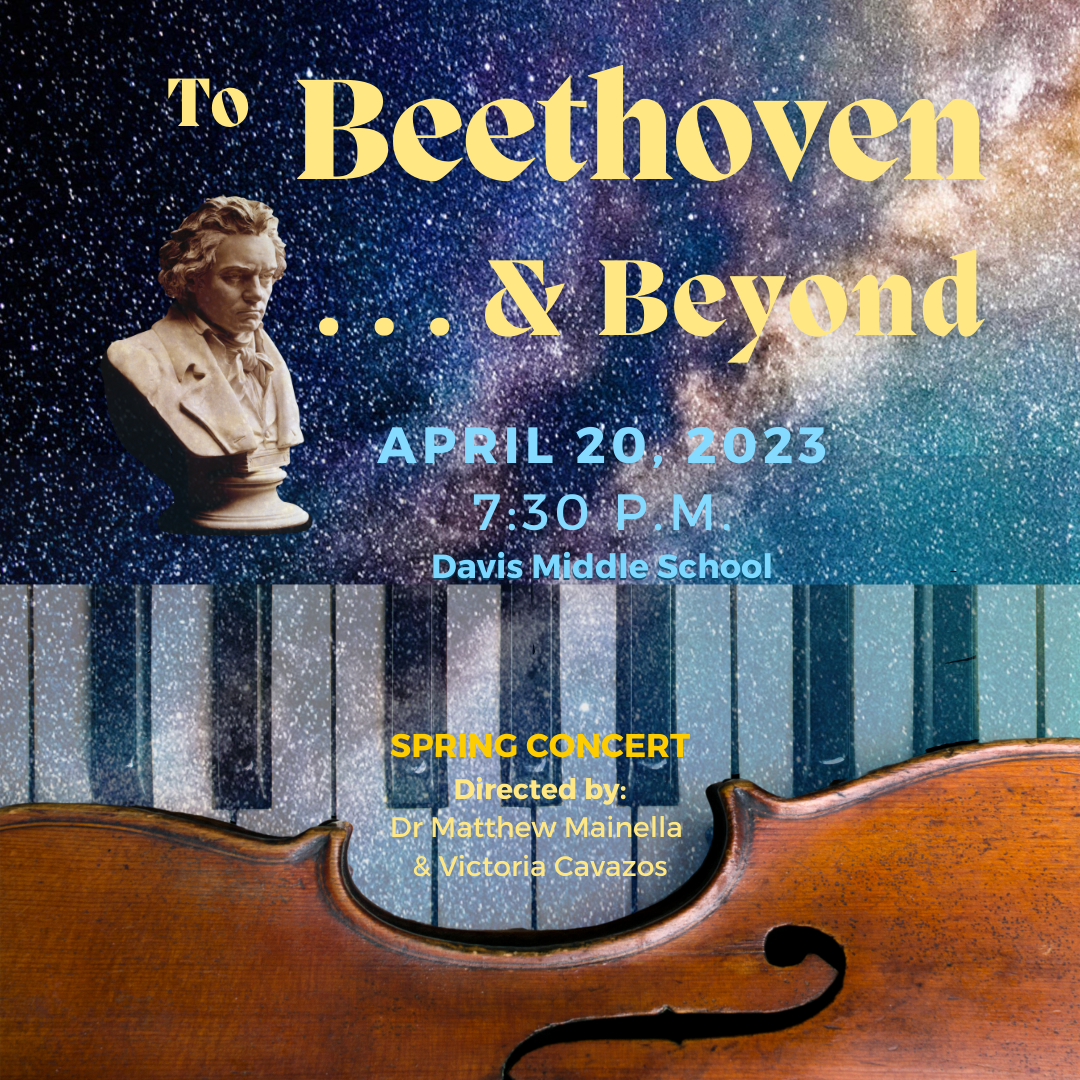 Rehearsals will begin January 26, 2023.
Evanston, Wyoming
Then What Are You Waiting For?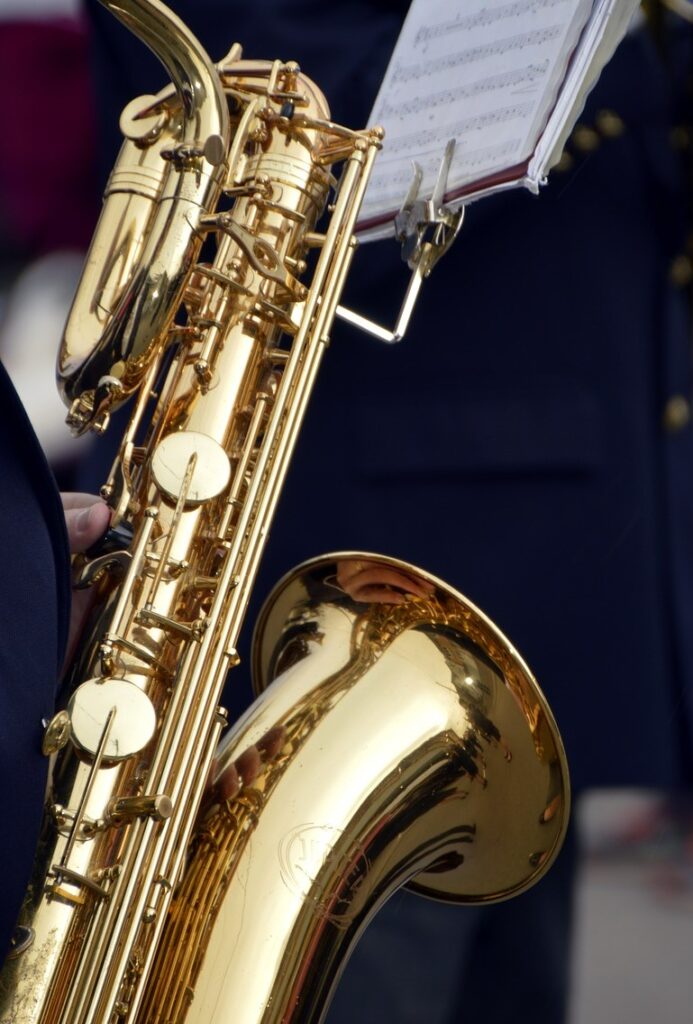 Subscribe to our email list to receive newsletters, concert info, announcements, etc.
Follow and Like our Facebook page for upcoming events, fundraisers and more.
 Subscribe to the Civic Orchestra's YouTube Channel and listen to your favorite performances.
 Subscribe to the Civic Chorus's YouTube Channel and view your favorite concerts.
(Click on the icons to subscribe, follow, and/or sign-up.)
Businesses & individuals choose from among 4 sponsorship levels.
Donate your time by helping us with performances & fundraising.
Discover how to combine shopping & donating to the ECOC.
(Click on the icons to sponsor, sign-up and/or donate, etc.)
Our 2022-2023 Upper-level Sponsors
Interested in becoming an Evanston Civic Orchestra and Chorus Sponsor?  See our "Sponsor Us" page for more information.